Whether honing a hobby you've been doing for years, or trying something totally outside of your comfort zone, UConn's various student clubs and activities provide you with boundless opportunities to get involved.
Office of Student Activities
Explore opportunities, find events, and get involved through the Office of Student Activities.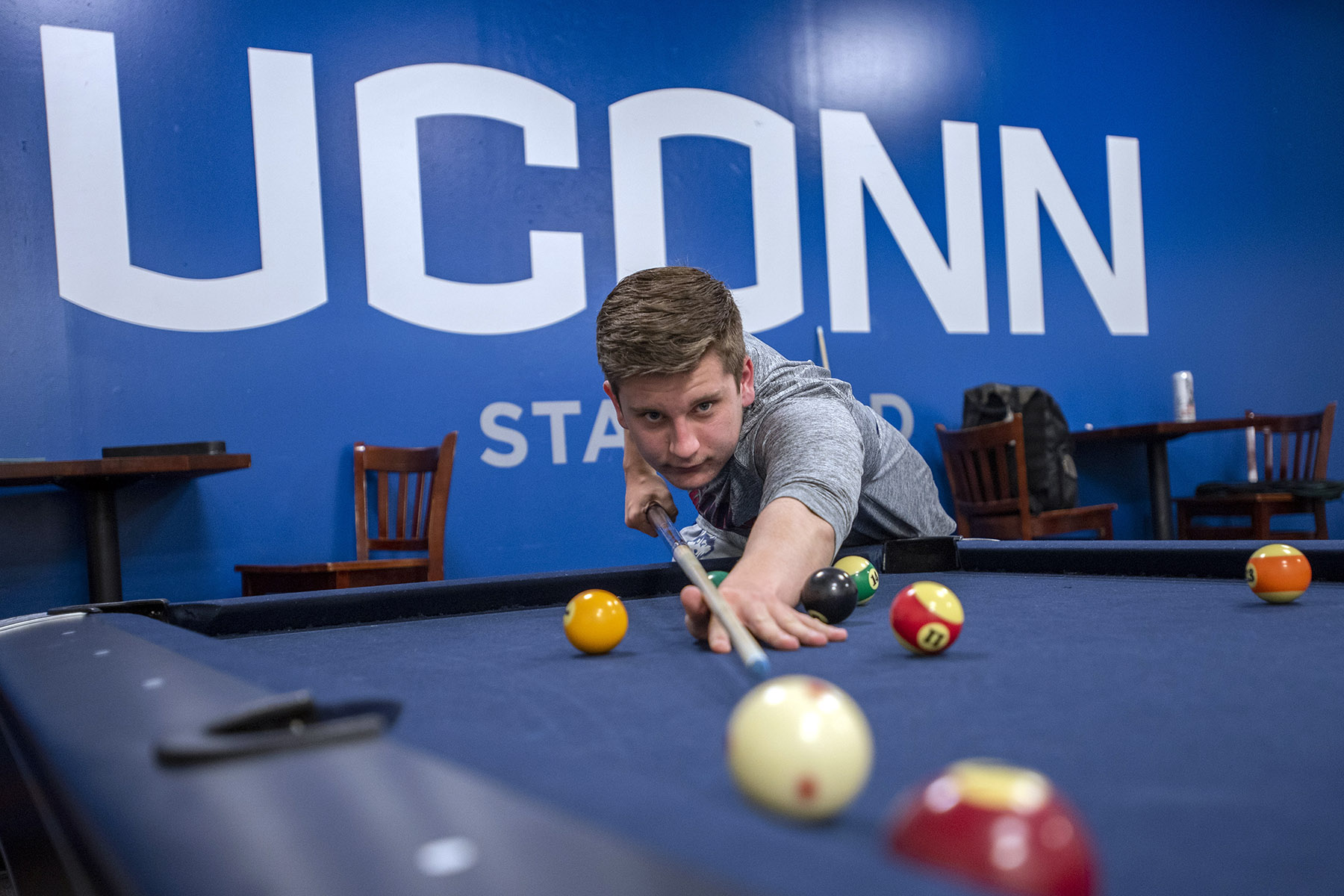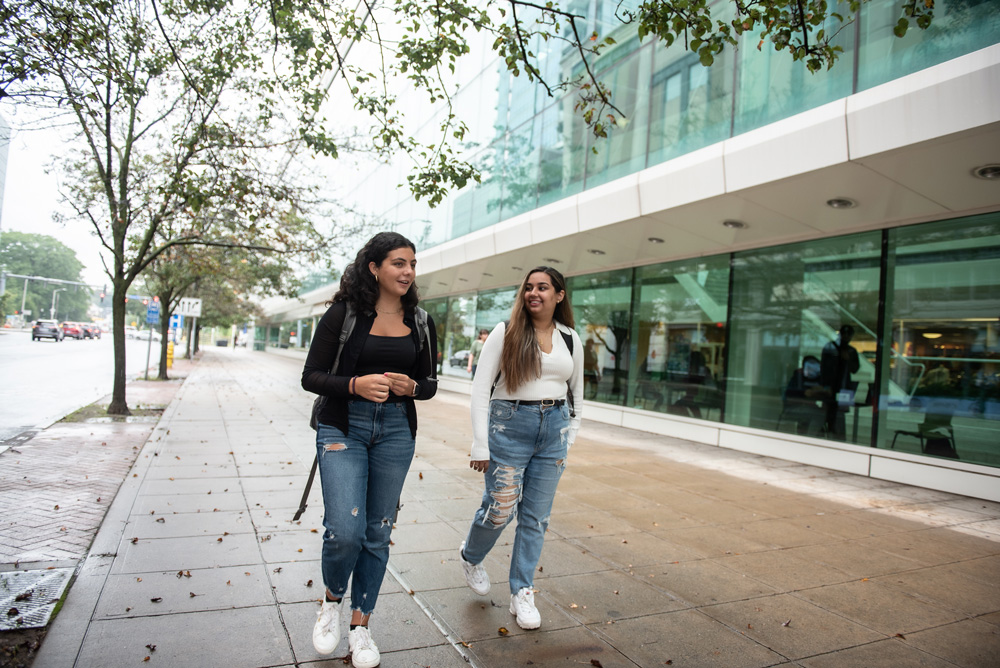 Stamford Husky Leader Program
The Stamford Husky Leader Program has been created to enrich and support UConn Stamford through various activities related to the recruitment of prospective students and welcoming of guests to the campus. Husky Leaders conduct tours to acquaint prospective students and guests with the campus, provide accurate information at all times, and present the positive spirit of UConn to all who visit this campus.